Jikiden Reiki Class Schedule
Class Schedules
Shoden Level One
March 23 & 24 2019
9:30 AM to 6:30 PM
Nesconset, Long Island, New York
Cost for Shoden is $350
Deposit of $150 and balance of $200 is due at class
Major Credit cards and PayPal are accepted
Use PayPal Credit to pay over 6 months no interest
Please note that I am not listing any class dates for now.
Our home (where I have my classes) will be on the market beginning in April and needs to be available
to show to potential buyers especially on the weekends.
If you are interested in a class, please contact me as I am scheduling private classes when I am available.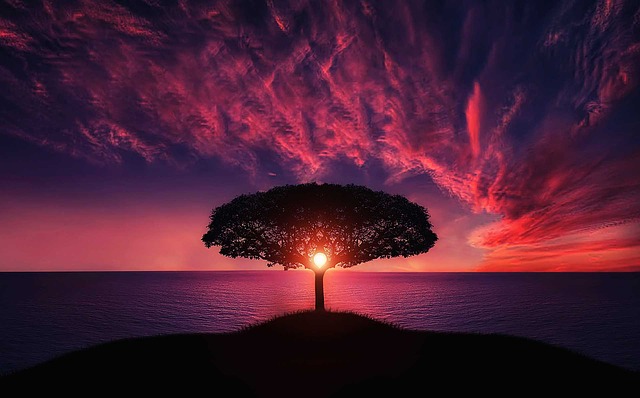 Accommodations for the differently abled
Healing from the Heart NY training facilities are handicap accessible. Individuals needing special accommodations, please contact: Kathie Lipinski at 631-360-6722
Grievance Policy
Healing from the Heart NY seeks to ensure equitable treatment of every person and to make every attempt to resolve grievances in a fair manner. Grievances will be initially directed to the training instructor and will receive to the best of our ability, corrective action in order to prevent further problems. If you have questions or concerns, contact Kathie Lipinski at 631-360-6722