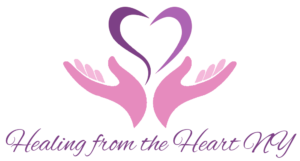 Kathie Lipinski
Holistic Nurse / Reiki Master Teacher / Certified Hypnotist / Intuitive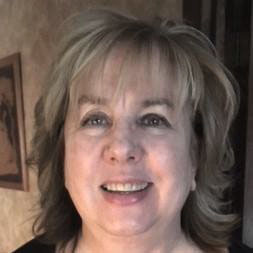 Harness the power of the body-mind.
The body and mind are intricately connected and cannot exist without each other.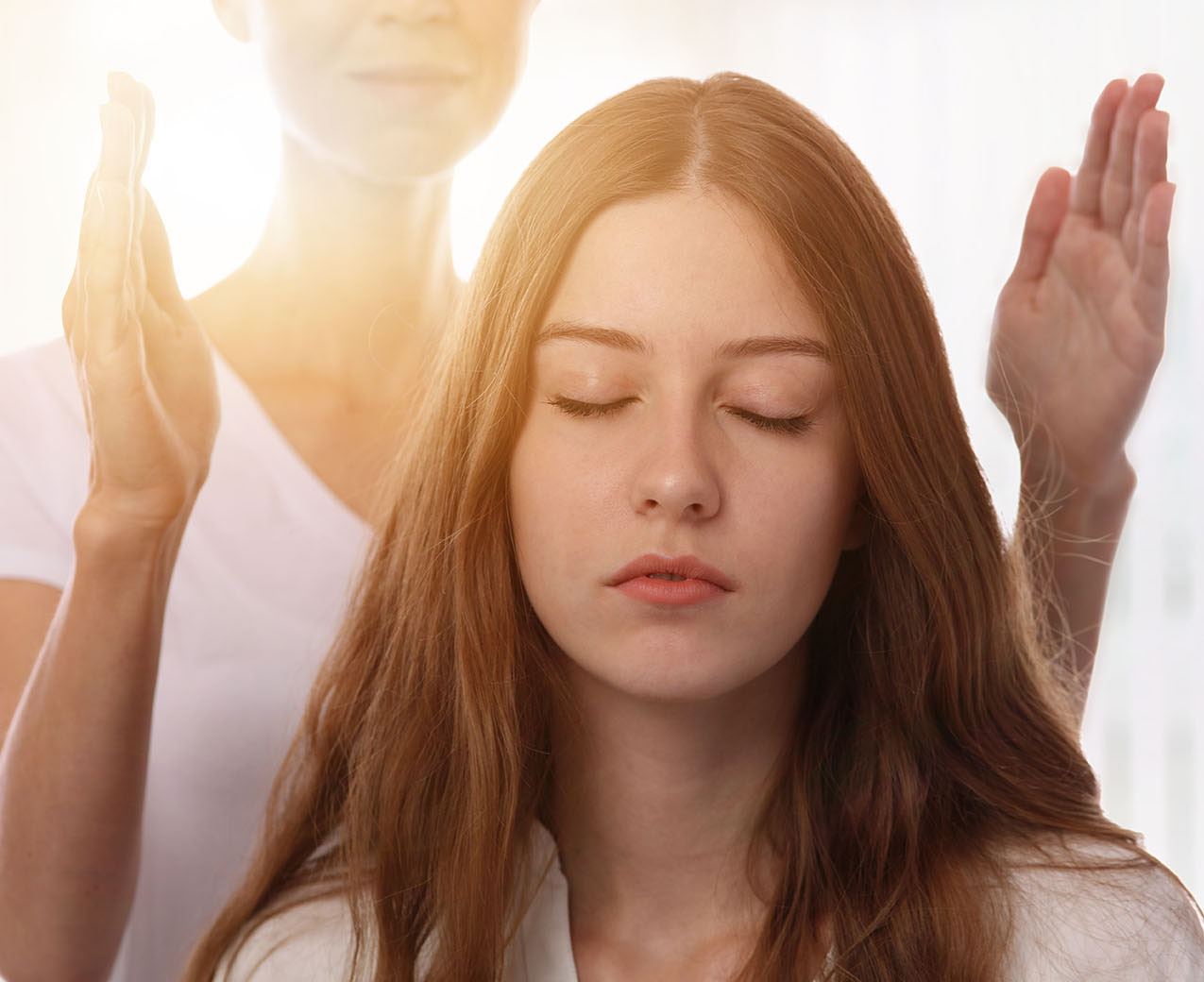 Thanks so much for visiting my site. In these challenging times we all need someone to help us remember who we are and how to access our own personal power to heal and balance all aspects of our lives; physical, emotional, mental and spiritual.
The foundation of my work is about empowering people on all levels. I believe that everything we need is already within us and that various "tools" or healing modalities such as Reiki, hypnosis, guided imagery, and intuitive guidance, can help you to access that inner wisdom and power and bring you back into balance.
My work as a healing facilitator is about empowering people by providing the knowledge, skills and support that allows them to tap into their inner wisdom and make healthy decisions for themselves. This includes teaching Reiki classes, offering healing sessions, mentoring, intuitive guidance and so much more.
As a holistic nurse, I am rooted in both traditional medicine and holistic philosophies and practices. I have been a keynote speaker and presenter at many Reiki conferences as well as holistic health and support groups. I also write about healing and Reiki which have been published in various venues.
The core belief of my practice is that the human body is the ultimate healer and it possesses the ability to heal itself. The mind and body are one and when you heal the mind you also heal the body. With the understanding that everything we need is already within us; all we need to do is access that inner wisdom and reconnect with our essential and wise self.
In line with this belief, I offer combination sessions of Reiki/guided imagery/hypnosis and intuitive guidance to assist people in accessing their own inner wisdom to manage their health conditions, prepare for surgery, build confidence and so much more.
As a Reiki Master Teacher of over 25 years and having taught over 4000 students, I teach both Western Reiki and traditional Japanese Jikiden Reiki®. I teach people from all walks of life and have taught nurses and other health care professionals at several major New York City hospitals, the VA, and even at two New York Nursing Schools Nurse Practitioner program.
As a Reiki Mentor, I help students develop their practice and/or teaching skills and abilities, so they can practice and/or teach with confidence. I offer review sessions and preparing to teach workshops.
Healing from the Heart© offers various services, which allows me to individualize each session and tailor it to your specific needs and goals.
Please feel free to contact me for more information and to see how I can assist you.