Reiki Mentoring
Provided by Healing from the Heart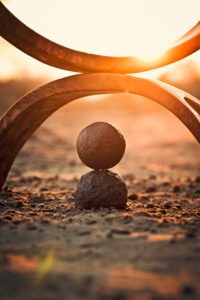 I am available to assist you on your Reiki practice or teaching journey. Sharing my 27 years of experience, mentoring is a great way to help you review, refresh or prepare to practice or teach.
I offer in person half or full day custom designed sessions for whatever you wish to review or refresh what you have already learned.*
This is ideal for those wishing to re-sit a class(es) without attending a full day of group class and only wish to go over certain material.
Day can include Reiki I and II, Advanced (ART) or Reiki Master teacher. Re-attunement to your current level of practice is included.
Prices are for hourly rates/half day (3-4 hours) or full day (6-8 hours: lunch break included)
Hourly rates (in person/phone)  $75
Half day $200
Full day $325
*Students from other Reiki schools or teachers are welcome and can attend as a review if what you have learned is the same as or similar to what I teach in class. If not, it is considered new material and you would need to attend as a new class.
The Reiki Teacher: Developing Your Skills
Please note, there are no workshops currently scheduled. Contact Kathie directly for availability of private or small group workshops.
This is a one-day workshop designed for the new Reiki Master Teacher getting ready to teach or for those already teaching to enhance their skills. This workshop will help you develop and enhance your skills as a teacher. It focuses on Reiki I (First Degree, Level One) because it lays the foundation for Reiki practice and future classes.
Workshop includes:
Re-attunement to Master Teacher level
Discussion of what Reiki is and how to explain it
Core components of Reiki I
History
Reiki Precepts
Hand positions for treating self and others
The importance of self-treatment
How to help students learn
Questions and answers
And so much more