Save the Date: Reiki Rays Healing Summit 2020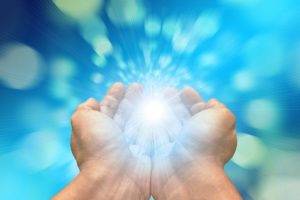 Kathie will be a presenter featured on the on-line Reiki Rays Healing Summit airing May 11-16, 2020. She will be speaking about Reiki Myths and Misconceptions and Health Care.
Please check back in the Spring for more information and how to register for the event. The event will be aired with a number of free sessions available each day.